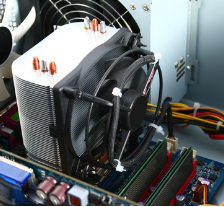 EFFECTIVE AND EFFICIENT
RELIABILITY TEST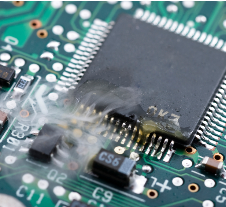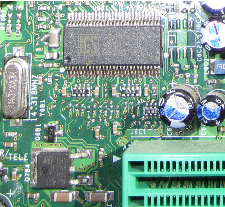 Providing Consulting and Seminars on HALT and HASS methods
We provide reliability engineering consulting and coaching dedicated to rapid efficient discovery of design and manufacturing latent defects that become failures during customer use

With our direction and guidance to a new reliability development and testing paradigm, companies and achieved a documented 90% reduction in warranty returns.
We teach how to apply physics of failure and stress testing to your products for effective accelerated electronic reliability development and how it will result in reduced development time, warranty costs, and resulting in a mature and robust product at market release.
Your Accelerated Reliability Development Solutions

Although the terms HALT and HASS have been around for over 20 years, there is much confusion and misunderstanding in its application. HALT is highly adaptive and we can help you sort through the confusion and provide specific detailed answers to applying HALT and HASS methods on your product to reduce reliability development time and prevent your customers from finding reliability weaknesses for your products.
Do you want to find the weak links in a design before it is released to production?

Are your electronic and electromechanical products warranty returns too high?

Are your customers complaining about poor reliability?




Do you want to increase the reliability of your products at the lowest costs?
MATURE PRODUCT AT MARKET RELEASE
If you are applying HALT and HASS currently, we can review your testing program and provide new opportunities for prognostics and discriminators to protect against shipping an unreliable product. We also provide:
Strategic Reliability Consulting and Coaching
Reliability Test Planning and Procedures